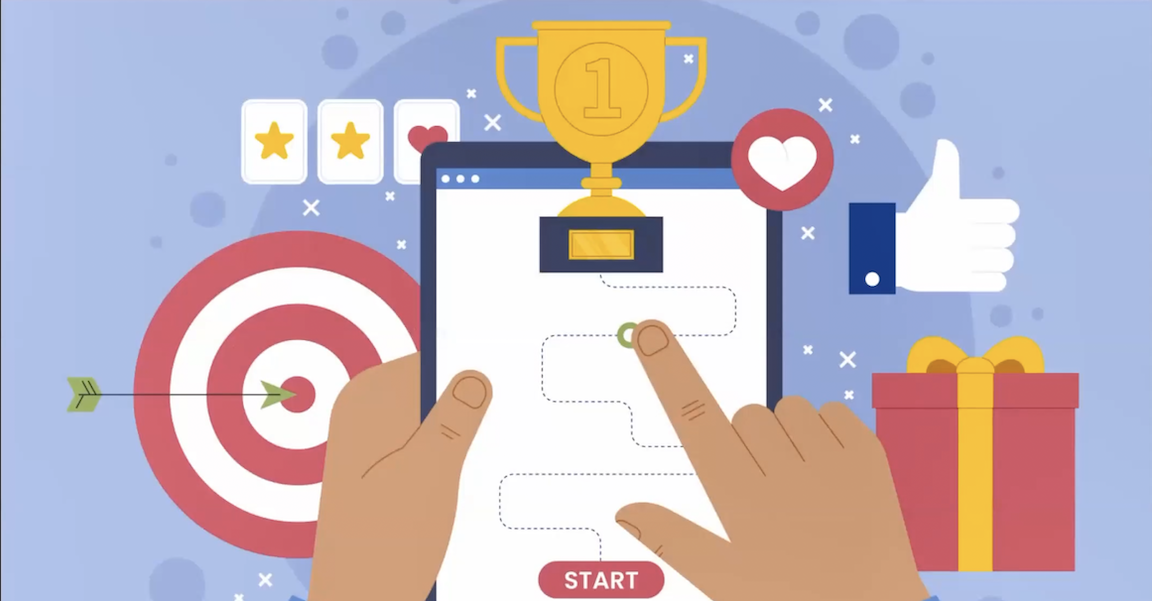 Accompany Capital's Women Entrepreneurship Program Holds 1st Accelerator
by Maria Paulino, Director of Accompany Capital's Women's Entrepreneurship Program
Last month we were very excited to wrap up the 2022 Accompany Capital NYWIB Start Up Business Accelerator for Women our first – and very exciting – business accelerator. The 6-week program, which was sponsored by Empire State Development, focused on intensive learning with mentorship to give participants a solid foundation in the skills needed to launch a start-up in NY.
We were excited – and inspired – by how many talented women entrepreneurs responded; we received over 300 applications in the first two weeks. After careful consideration, we selected 62 terrific applicants based on their current business stage and their ability to benefit from the program.
The participants were grouped in small teams and tasked with developing a brand-new business idea over a five-week period, building up to a final pitch presentation in the last session. A new webinar each week introduced key topics, including how to develop a business idea, using the business model canvas, branding and marketing strategies, and unique selling propositions. Following the webinars, each team had a mentorship session with a business advisor from the NYWIB and Accompany Capital networks. The teams also participated in weekly exercises within their own groups. The final presentations were very impressive, with pitches for creative ideas ranging from a health consulting business specifically for medical practitioners to a mobile pet grooming service.

The winning pitch from the service-oriented teams was Wealth Wizards, a financial education and wealth-growth platform. The winning pitch from the product-focused teams was Strut Easy Shoe Spray, a safe silicone stability and mobility spray for better ground traction.
The participants had glowing words to say about the value they gained from the experience. Much credit for the incubator's success goes to Mary Tan – SCORE Business Mentor and Founding Member of NYWIB – and to Kendra Anderson – SCORE Program Coordinator. A big thank you, too, to all the mentors from SCORE, the Women Entrepreneurship Action Loan, NYC Small Business Services, and LaGuardia SBDC who gave so generously of their time and whose advice was so invaluable. And a special thank you to workshop presenters Karen Gershowitz, Evelyn Carrasco, Darcy Flanders and Carolyn Katz.
Congratulations to the winning teams and program participants!
Please click here to learn more about the other programs and services we provide: we would love to support you on your entrepreneurship journey.