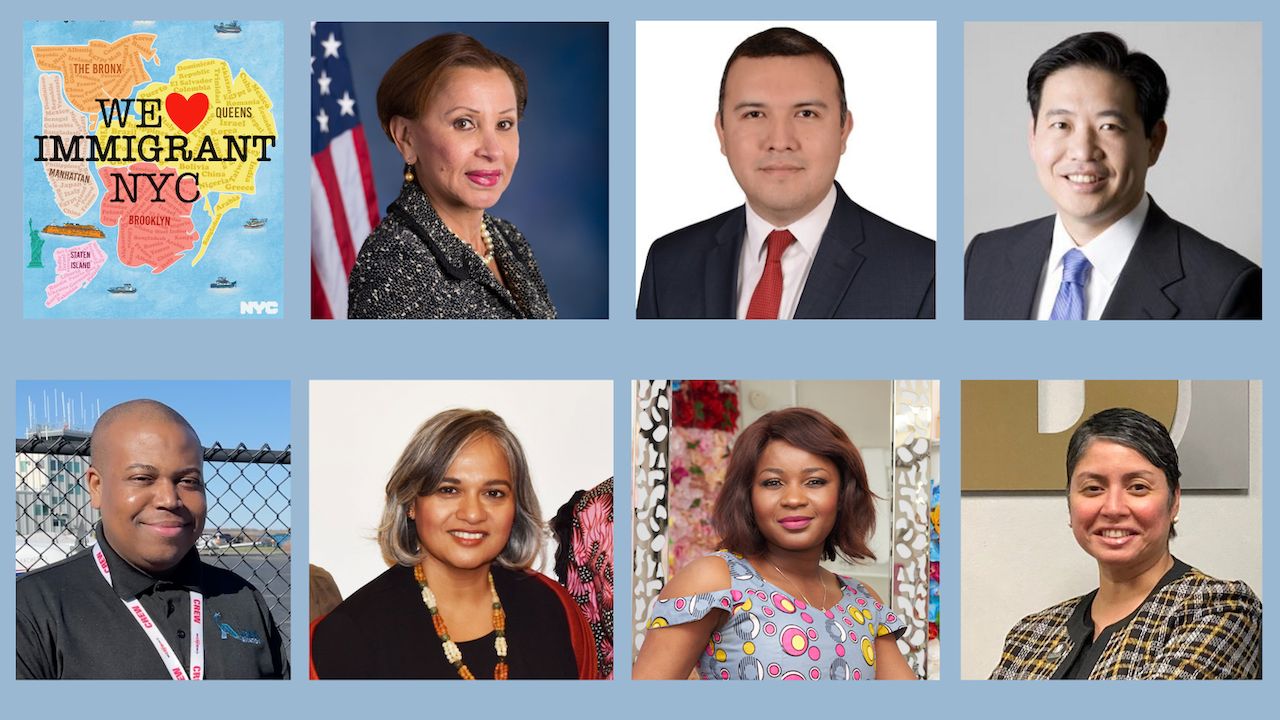 Accompany Capital's 11th Annual Immigrant Heritage Week Awards
New York's Immigrant Heritage Week is an annual celebration of the city's the rich history as a welcoming first stop for newcomers with big dreams.
Each year, we honor outstanding clients and other individuals who exemplify the entrepreneurial spirit and leadership of immigrant entrepreneurs and their families with the Accompany Capital Immigrant Heritage Week Awards.
This year marked the Awards' 11th anniversary, and we were thrilled to receive special messages from Commissioners Manuel Castro of the Mayor's Office of Immigrant Affairs and Kevin D. Kim of the NYC Department of Small Business Services, as well as from Congresswoman Nydia Velazquez, one of the biggest advocates for supporting small businesses at the federal level. Each of these important leaders recognized and applauded the invaluable contributions immigrants and refugees make to their communities and to the economic well-being of New York City.
Commissioner Castro's eloquent and heartfelt comments reflected the Mayor's Office of Immigrant Affairs' recognition of – and pride in – the important contribution of immigrants to New York's vibrant culture. "Immigrants are the backbone of the city," he stated, "and much of our prosperity can be attributed to their labor and innovation."
Commissioner Kim noted that half of all small businesses in NYC are immigrant-owned, adding that they contribute almost $195 billion to our economy, underscoring the vital role played by immigrant entrepreneurship in our well-being. We are particularly grateful for his team's establishment of the Opportunity Fund, which represents the largest public-private partnership in New York City's history and has provided $75M in loans to the city's small businesses.
Congresswoman Velasquez reminded us that the immigrant story is the American story and that, throughout history, immigrants have risked everything to pursue the American dream and contribute to the economy. We thank her for her passionate advocacy for equitable access to all small business programs.
Of course the most anticipated part of the Accompany Capital Immigrant Heritage Week Awards is hearing the inspiring stories of our honorees. This year's awardees faced unprecedented challenges due to the pandemic and economic downturn yet emerged stronger and more determined than ever to succeed.
Awa Konate, our New Beginnings Awardee, started small, helping in a friend's braiding salon after she arrived from Burkina Faso. She now owns her own Brooklyn business, Ladoux Beauty Bar, and is planning to expand her salon services for her loyal clientele: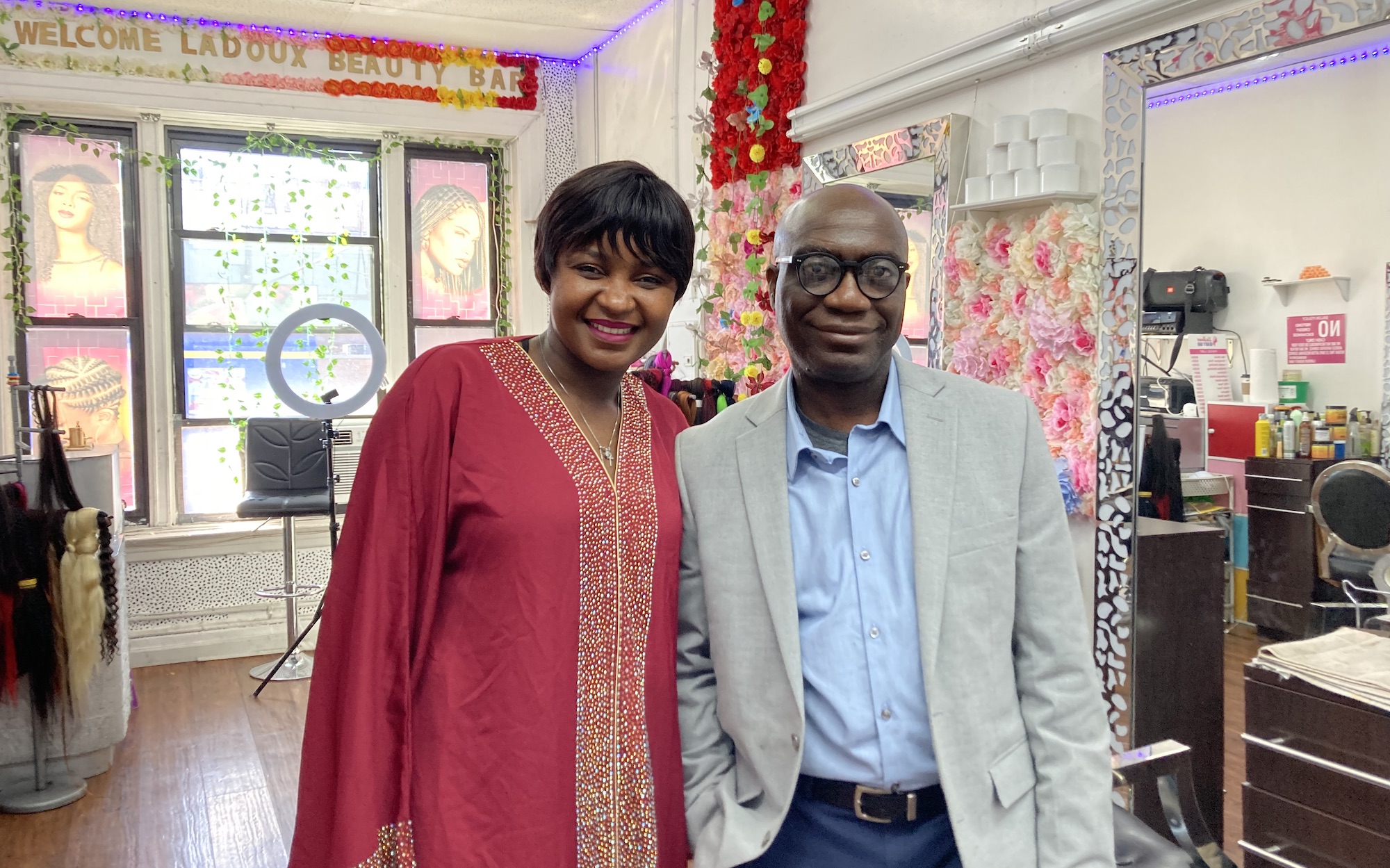 Nancy Vargas, winner of the Job Creator Award, and the daughter of immigrants, has not only created more than 40 jobs as CEO of DH2 Chauffeured Transportation in Queens but is also a trailblazer for women in the transportation industry: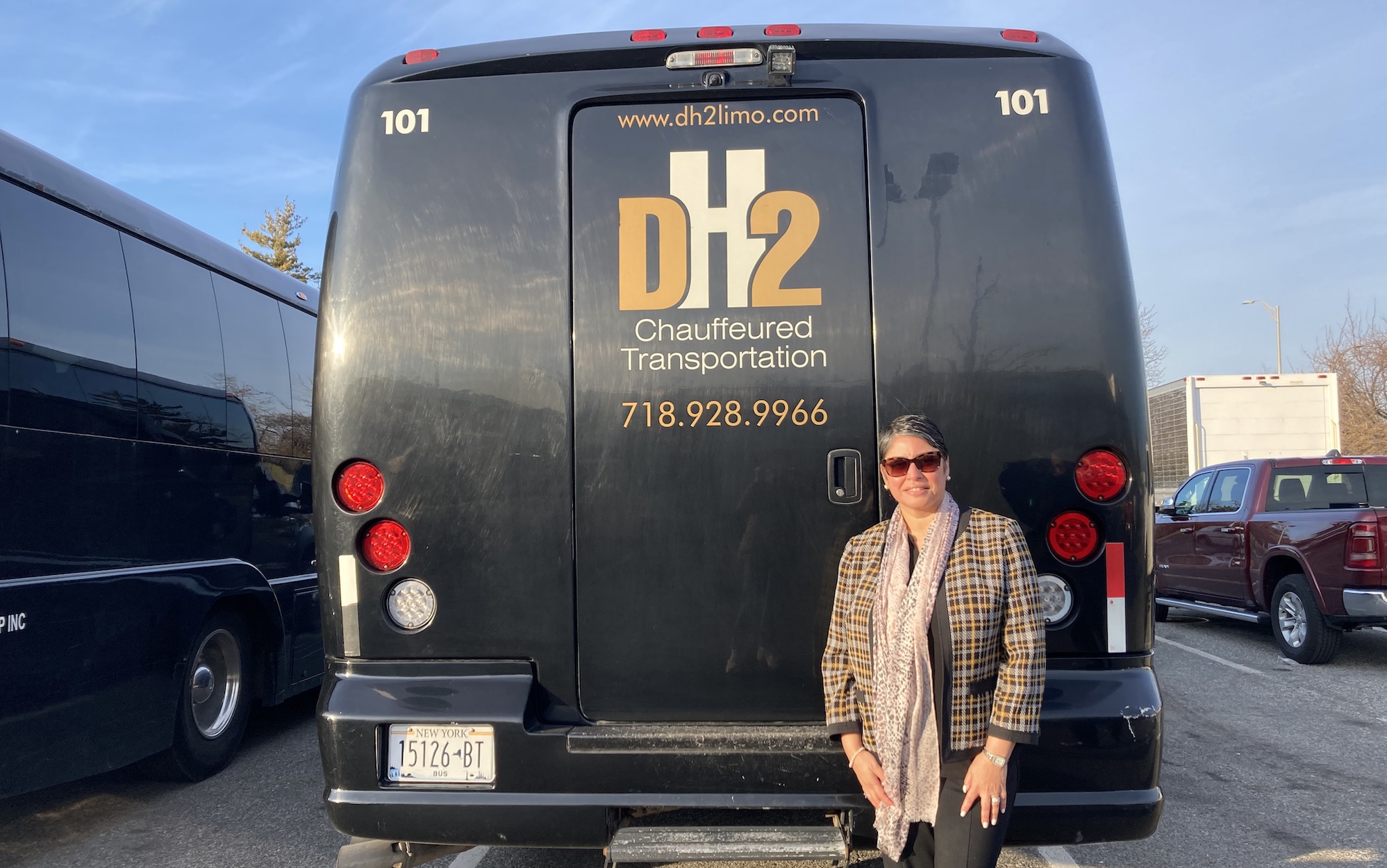 Sarina Prabasi, our Made in New York Award winner and co-founder and owner of 3 Buunni Coffee cafés in Upper Manhattan, roasts the coffee beans for her three locations in a Brooklyn facility. She and her partner – and husband – Elias are now planning to open their own roasting facility in the Bronx to do her roasting closer to home and to make it possible for more cafes and coffee businesses to roast right here in New York: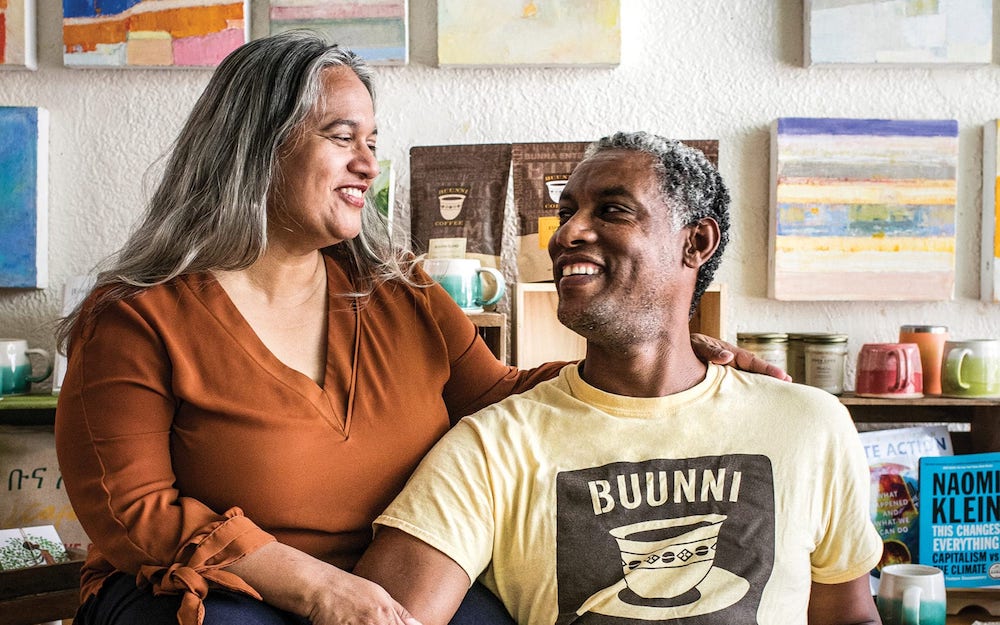 Kelvin King, winner of our Innovation Award, grew up next to JFK airport, followed his dream of flying, and now not only works as a pilot for United Airlines but has also founded his own successful drone service company – Alpha Drones USA – and Drone Operator school: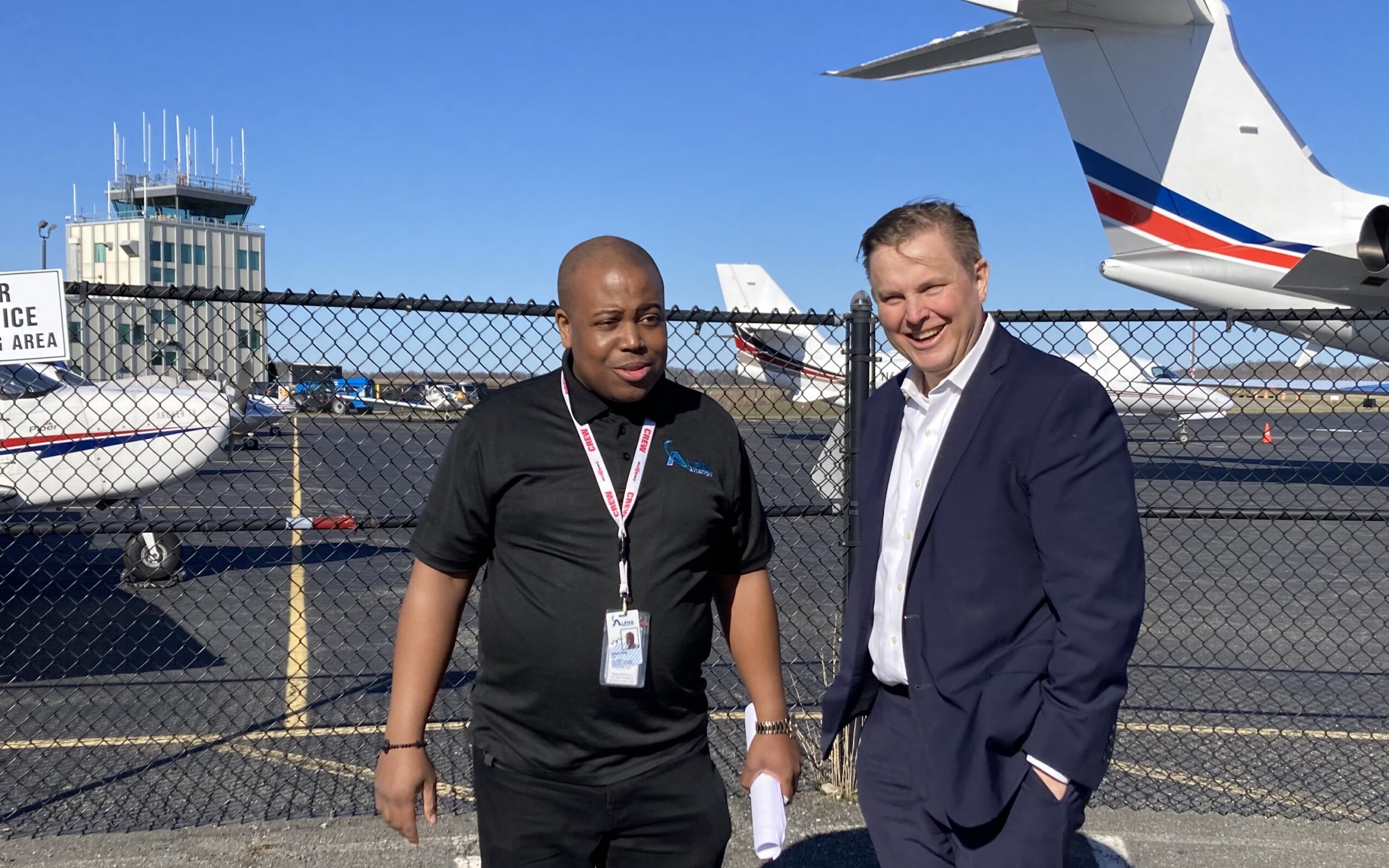 The inspiring stories of our honorees illustrate the entrepreneurial spirit that makes New York a city of endless opportunity, rich cultural diversity, and boundless vibrancy. They also underscore how lucky we are to live in a city that welcomes, respects and recognizes their contributions in not only creating a source of livelihood for themselves, but also providing essential services to their communities and other businesses.
We are thrilled to once again celebrate small businesses that add to the richness of our cultural experience and contributing to the economic success of New York City and the nation.
Click here to meet our winners!
A final note: While we are grateful for the online celebrations of the past few years, we miss seeing our community and look forward to reconnecting in person next year!