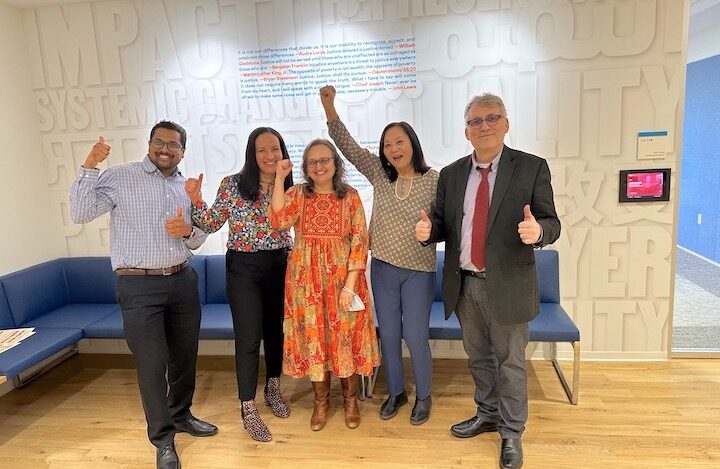 Reviving Hope for New York's Taxi Drivers
Few things are more iconic than New York City's sunny yellow taxis, immortalized in Hollywood films and part of every tourist's New York experience. Beneath the cheerful experience, however, have been challenges for the hardworking drivers.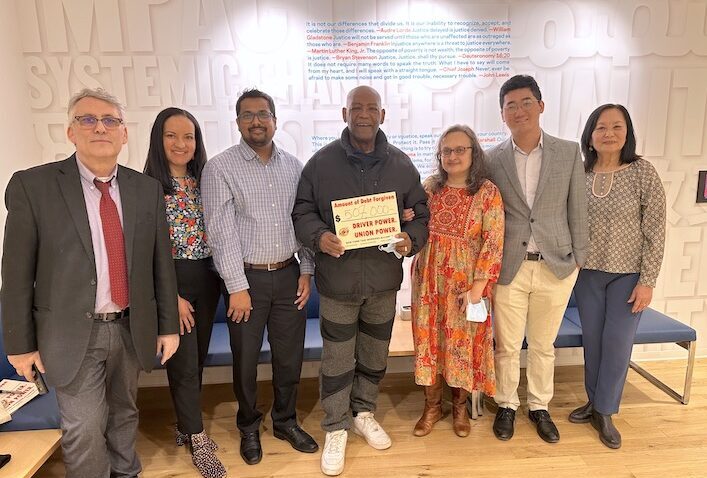 Traditionally, New York taxis have been predominantly driven by immigrants and people of color who viewed purchasing a taxi medallion—the permit necessary to operate a yellow taxi—as an asset that was an important part of their retirement plans. In fact, the value of these medallions soared over time, reaching an astonishing $1 million in 2014.
The entry of ride-hailing services like Uber and Lyft into the New York market, however, drastically altered the landscape. The value of these once highly prized medallions took a nosedive, plummeting to as low as $100,000, with the current market value hovering around $125,000.
As per the New York Taxi Workers Alliance (NYTWA), taxi drivers now find themselves burdened with an average debt of $600,000 owed on their medallions. This overwhelming financial strain has left many drivers destitute and has – tragically – led some to take their own lives.
In 2022, thanks to the tireless advocacy and protests led by members of the NYTWA, under the leadership of Bhairavi Desai, and with the support of such elected officials as Senator Chuck Schumer, New York City has pledged to provide funds over a span of 30 years to a medallion debt restructuring plan, the Medallion Relief Program.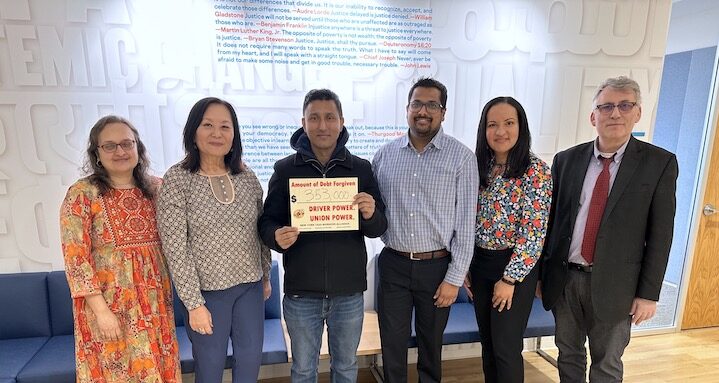 At Accompany Capital, we have pledged to restructure up to 21 medallion loans to a value of $125,000 or below. To date, we have successfully refinanced seven medallion loans, reducing amounts ranging from $400,000 – $650,000 to a more manageable $95,000. We hope that other Community Development Financial Institutions (CDFIs) and credit unions will also consider offering refinancing options for these loans.
We extend our gratitude to Lawyers Alliance and the law firm of Debevoise and Plimpton for their pro bono legal assistance in modifying the complex loan documents initially drafted by the original loan owner for the purpose of restructuring. Their invaluable help saved us significant time and thousands of dollars in legal fees. We would also like to express our appreciation to the attorneys at New York Legal Assistance Group (NYLAG) who representated the medallion owners.
Working together we hope to achieve relief from crushing debt for NYC taxi medallion owners, so they can continue to provide their important – and iconic – service, while supporting themselves and their families with dignity.
*The service provided to refinance these loans were funded in part by a generous donation from Santander Bank