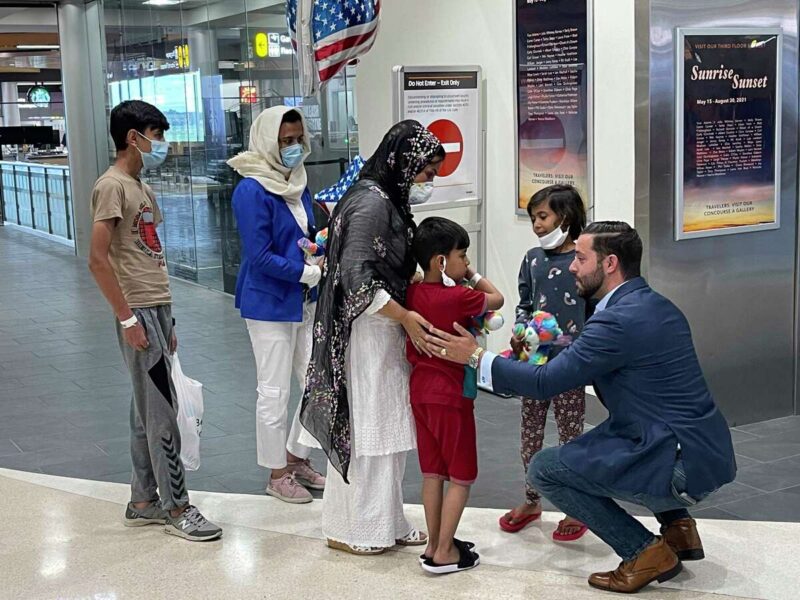 Building Financial Literacy and Independence: Our IDA Program for Afghan Refugees
We are pleased to announce that our Individual Development Account Program for Afghan Evacuees has now officially launched with a first cohort of 12 recently arrived refugees.
This new program has been made possible through a generous grant of $750,000 from the federal government's Office of Refugee Resettlement to provide workshops and match grants for rental assistance, micro enterprise seed capital, and education to Afghan refugees who have recently arrived in the United States. The recent crisis in Afghanistan has left many families and individuals in desperate need of support as they begin a new chapter in their lives in the United States. Our IDA Program is designed to help them not only establish new lives but also take the first steps toward becoming financially independent.
Financial Literacy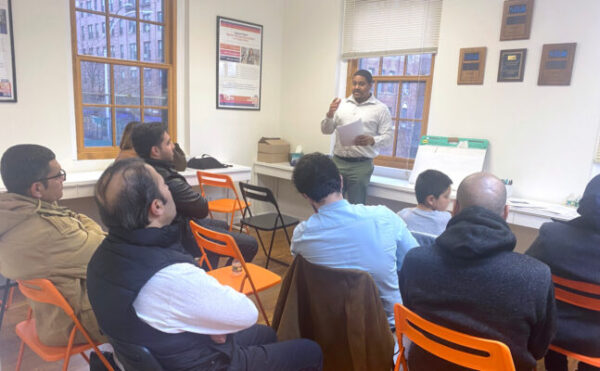 Participants start with our "Basics of Money and Assets for New Americans" workshops, which provide valuable information for participants who have not had experience with banks and other financial institutions in the United States. The workshops cover basics, such as how to build credit and open a bank account, as well as other aspects of navigating the American financial system, including starting a small business and getting financing. Participants who are able to do so will also be encouraged to contribute to a matched savings account designed to help refugees save for a specific purpose.
ORR's Vital Role
We are grateful to the ORR for their ongoing support and their deep commitment to helping refugees not only with resettlement but also with finding the resources they need to build new lives for themselves and their families.
For more information on our IDA Program for Afghan Evacuees, please contact Francess Smith, Manager of Accompany Capital's IDA Program, at [email protected]. Because we want to ensure that our services are accessible and inclusive for non-English speakers, we have provided translations of program information in Dari, دري, and Pashto, پښتو, on our website.
Top image: Pete Demola