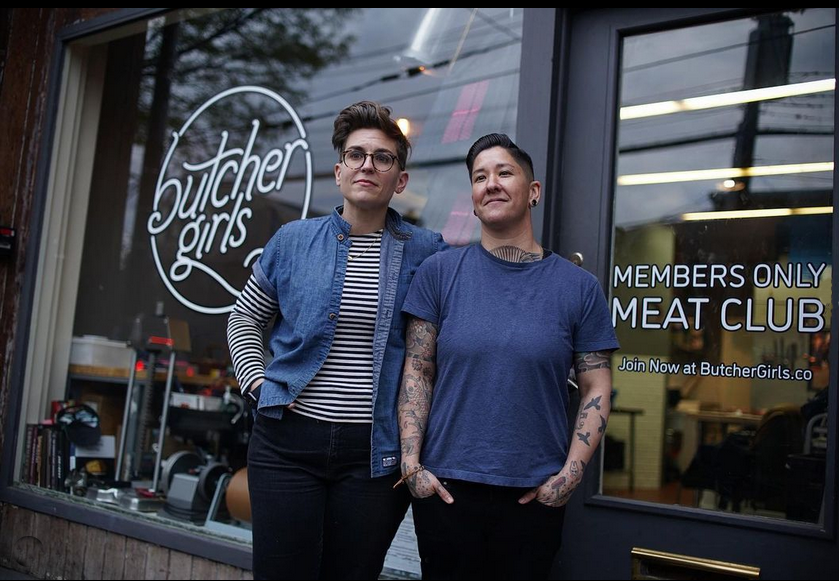 Expanding our Services to Women-owned Businesses in New York City
We are very pleased to announce that Accompany Capital has just received a generous grant of $175,000 from the Empire State Development Corporation that will allow us to expand our services to women-owned businesses in New York City. Nearly half of the loans made by Accompany Capital have gone to women-owned businesses: to date, we have provided $15,400,000 in financing to 2,080 women entrepreneurs. In FY 2021, alone, we were able to assist, through financing or other services, a total of 300 women-owned businesses. We also sponsored a business pitch competition – Take Off Now – in which 135 women competed for $32,000 in cash awards. We have also created a roster of speakers – AC Voices – who share their inspiring stories with other women small business owners or startups.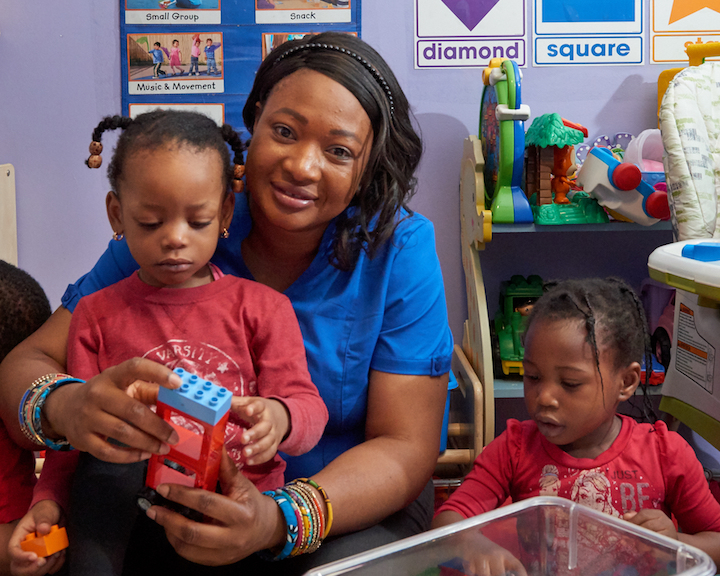 We have also had very active partnerships with NYWIB and WEALF, which has allowed us to support more female entrepreneurs by extending access to credit, helping them become certified as WMOBs, and providing webinars on digital marketing; as well as coaching and mentoring.
Pre-pandemic there was already a marked increase in the number of working women with "side hustles", women who were testing the market with new products or services in addition to their main jobs or roles.
American Express reports that these "sidepreneurs" and much of their growth comes from minority women, where sidepreneurship is two times higher than all businesses: 65% compared to 32%, respectively. In fact, while the number of women-owned businesses grew 21% from 2014 to 2019, firms owned by women of color grew 43% and African American women-owned firms grew even faster at 50%.
Women were particularly hard hit however by the pandemic' stay-at-home orders, with a record number working from home and trying to start a business.
According to the 2019 Bank of America Women Business Owner Spotlight, the fourth annual study exploring women entrepreneurs' goals and challenges, women in the U.S. say their biggest concern is access to capital. That is why were are very pleased that this grant will help us expand our services. Given that we are seeing the sharpest increase in requests for loans from that demographic, we expect that over 50% of our loans and services will be going to women-owned businesses in the next few years.
(photo of Butcher Girls Co. by Todd Leibler)