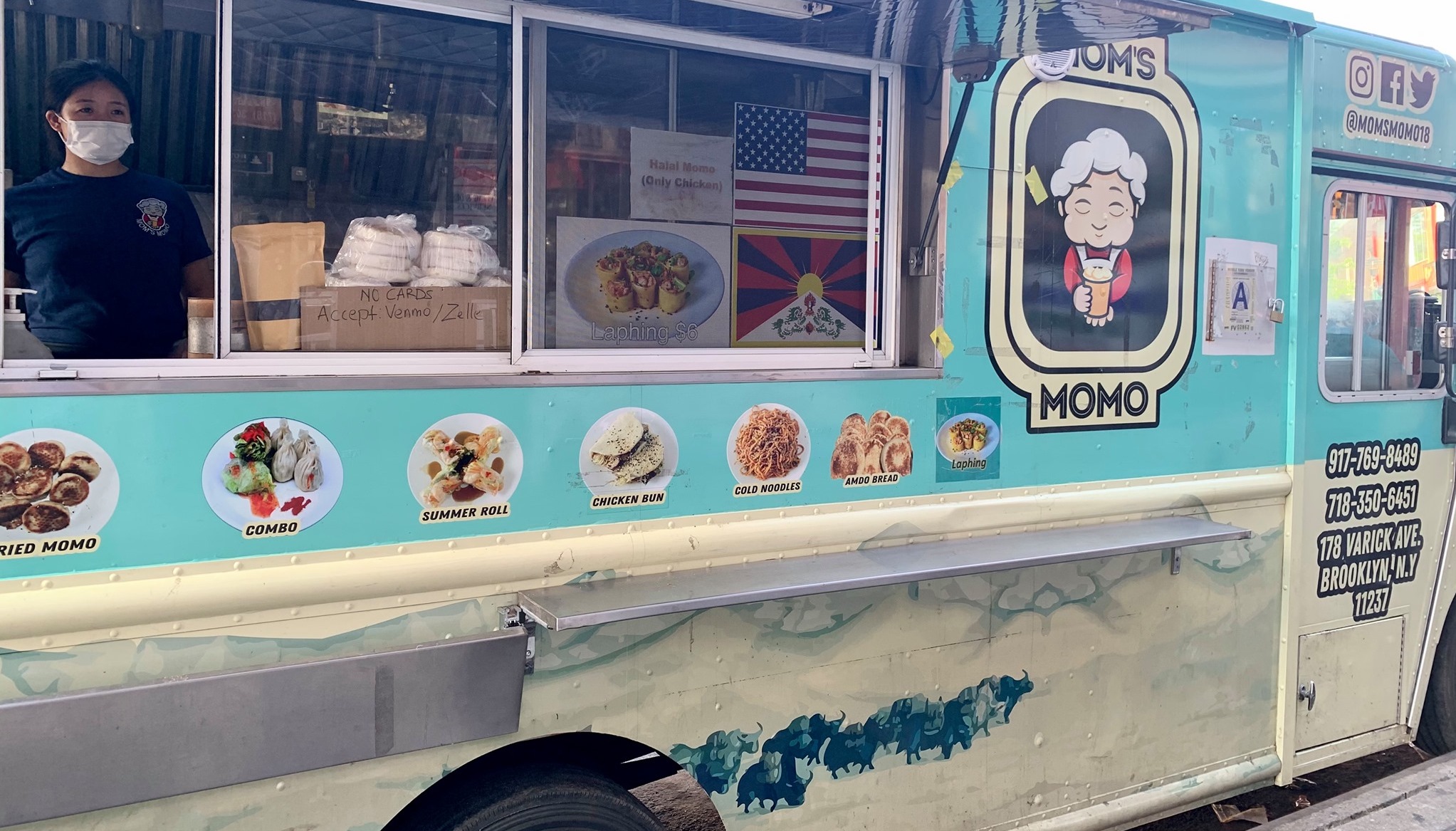 Our Commitment to Our Clients is Ongoing as New York Reopens
As we approach the 18-month mark of the pandemic, the Accompany Capital team remains in close communication with each of our clients to support them as they re-open and adapt to a new small business reality.
Our Lending Team deserves particular kudos, having risen to the challenge from Day 1, calling each and every client, determining what their situation and needs were, connecting them with resources, and working with each client to help them ready their businesses for reopening and recovery.
Between October 2020 and September 2021 our Lending Team supported small New York businesses with loans totaling $7,214,523, including a successful second round of 191 PPP loans totaling $4,572,823.
In addition, our support staff has worked closely with our Lending Team to access $1.8 million dollars in grants for 111 small businesses in Queens; over $1.7 million dollars in SBA funded EIDL loans; $500,000 from the SBA's restaurant relief program; $889,564 in debt relief from the CARES Act;  $124,436 for debt relief from Wells Fargo's Open for Business Program; and $198,125 in interest relief for 172 businesses funded by Small Business Services of New York City, totaling a lifeline of over $5.2 million dollars in relief for small and micro business in New York City.
Happily, nearly 75% of the businesses that we were working with before the pandemic are open again (although not all of them at their previous level) and we are hopeful that many of the remaining businesses will be able to reopen as well. We are also pleased to report that we are currently working with over 125 new clients we were able to provide loans and relief to during this difficult time.
Along with direct relief during the crisis, Accompany Capital produced 25 instructional webinars on COVID-19 relief, financial management in a post-COVID business environment, and practical tips on focusing on digital marketing.
Small businesses employ almost half of the workforce and create two-thirds of net new jobs and account for 44% of economic activity in both New York City and the greater U.S. economy so their success is crucial and our commitment to that success has only increased during the crisis precipitated by the pandemic. Small businesses also provide critical services to members of their community and create a vibrant and safe environment with their presence.
A heartfelt thank you to our partners, funders, and our board members whose support has allowed, and continues to allow, us to meet our mission and support our New York Community by supporting its vital small businesses.