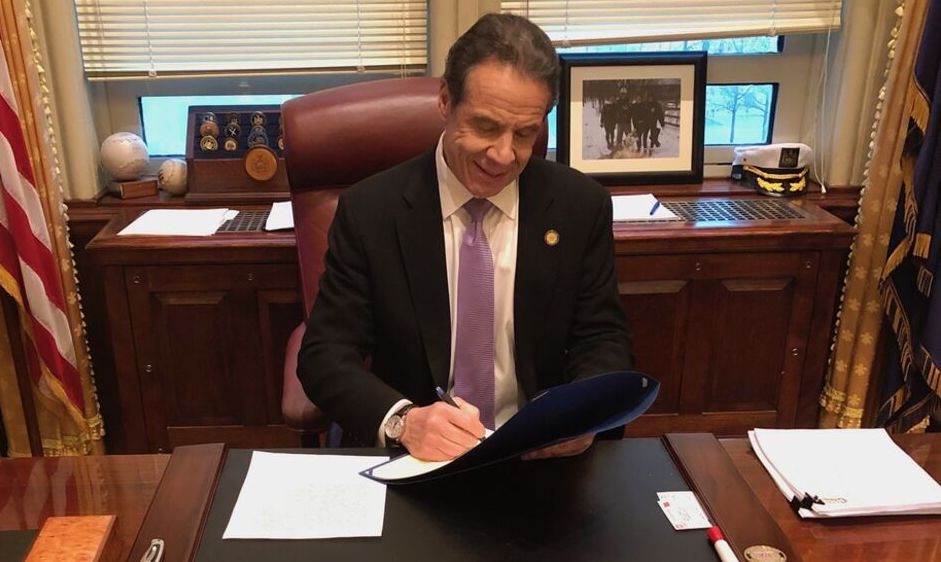 A Victory for Small Business Borrowers
by Yanki Tshering
New York small businesses had a reason to celebrate on December 23rd, when Governor Andrew Cuomo signed the Small Business Truth in Lending Act into New York State Law. The bill, which had been introduced by State Senator Kevin Thomas and Assemblyman Ken Zebrowski, will require transparency in the commercial financing industry by requiring basic, uniform disclosures for non-bank commercial lenders.
While consumer borrowers have been protected under the federal Truth in Lending Act (TILA), until now there have been no disclosure requirements under state or federal law for commercial borrowers regarding the terms and cost of financing.
Because the non-bank commercial lenders that have proliferated in New York in recent years have been unregulated, how they have disclosed interest, cost, and fees has varied widely, both in terms of scope as well as metrics. This has presented a challenge – and a danger- to many small business owners who do not have the financial background to interpret highly technical financial and language and terminology.
This victory is the culmination of nearly a year of input and constant conversation and advocacy.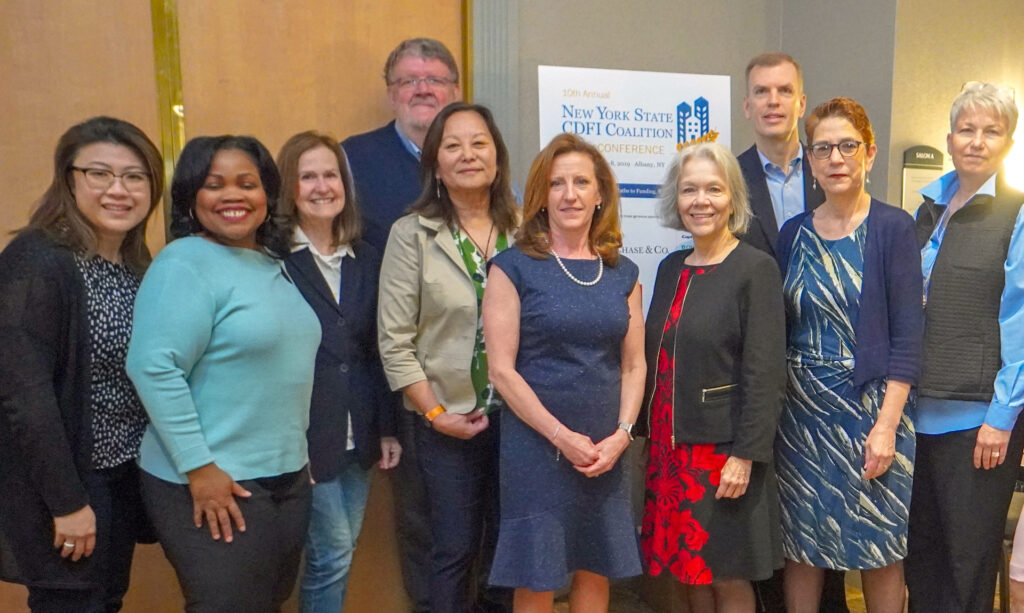 Representatives from Accion Opportunity Fund, Lending Club, Upstate New York Black Chamber of Commerce, and Funding Circle worked closely with Colleen Ryan, the Executive Director of the New York State CDFI Coalition, as well as Board Members from several New York State CDFIs. Thanks to the Feighan Team, which coordinated this effort and educated us on how to stay focused.  Other stakeholders included commercial lenders, small business advocacy groups, and several of the founding members of the Responsible Business Lending Coalition (RBLC).
"The New York State Small Business Truth in Lending Act will bring common-sense transparency standards to small business financing at a time when it's needed most," said Linda MacFarlane, chair of the NYS CDFI Coalition. "While Community Development Financial Institutions are committed to offering loans in a fair, affordable, and transparent manner, other lenders have made it hard for small businesses to compare the true cost of their offers. This bill will give borrowers access to the information they need to make good financial decisions."
We salute State Senator Thomas and Assemblyman Zebrowski for spearheading this vital legislation that will ensure that small business entrepreneurs have access to innovative financing solutions that enable them to thrive – not products that trap them in harmful cycles of debt.