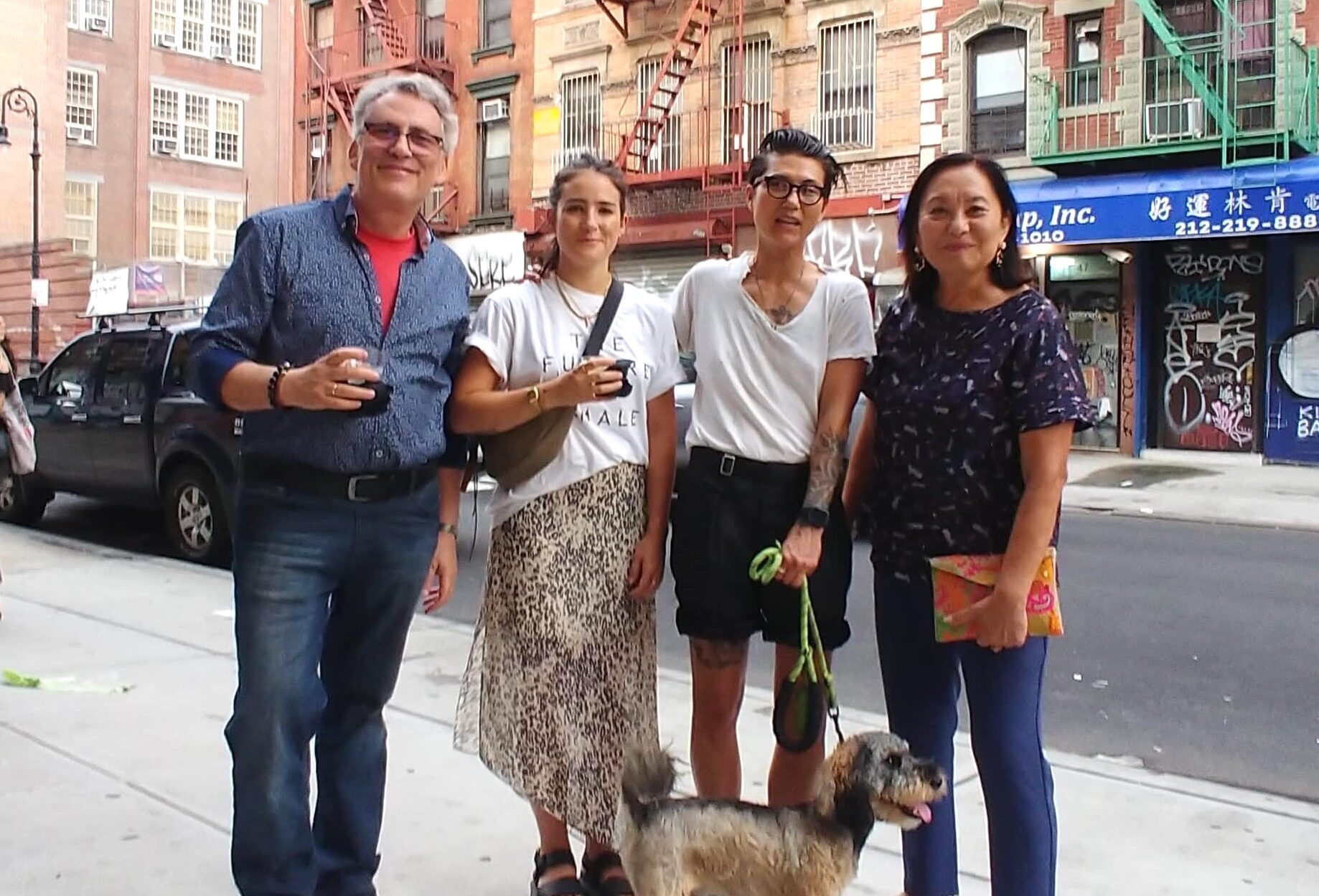 Supporting Clients' Startup Successes
by Leonid Ostrovsky, Chief Lending Officer
This summer Executive Director Yanki Tshering and I were pleased to attend the opening reception for Accompany Capital client Andrea Lord's new Hair Studio.  There were over 100 attendees at the event, many of whom were Andrea's clients and their friends and families.
We were struck by the feeling of strong connection between Andrea and her clients: how happy they were to be there to show her their support for her and her new endeavor. And Andrea, in turn, made time to talk to everyone, making them feel comfortable and welcome.
Another happy surprise was an eye-catching display of handcrafted, bottled cocktails at the bar, provided by Wandering Barman, another successful Accompany Capital client. Loan officer Jason Kohl had introduced Roxanne Mollicchi, co-founder of Wandering Barman, to Andrea and that synergy definitely contributed the celebratory atmosphere.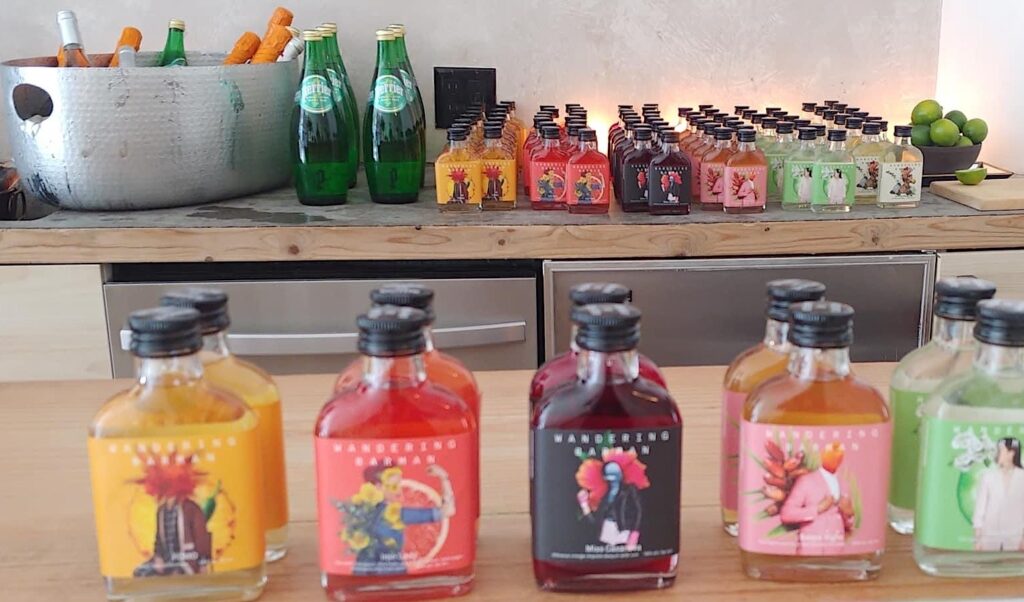 At Accompany Capital we often takes risks, extending funds to brand new startup businesses. We do it, however, after looking for indicators the business will succeed, factors such as a founder with previous experience, a thorough knowledge of the business sector, a personal financial commitment, or a dynamic personality, a strong customer service mindset, and a drive to succeed.
Both Andrea Lord and Roxanne Mollicchi are the kind of entrepreneurs we like to take a chance on: both demonstrated experience in – and a broad knowledge of – business and their particular sectors; both had strong commitments to quality, both were already invested in their businesses, and both had strong leadership qualities and a strong commitment to excellent customer service.
We were very happy to be a part of that successful evening, celebrating a successful startup business that has shown that knowing and connecting with your customers, being a part of the community, and providing excellent customer service has been an effective hedge against the pandemic restrictions and economic downturn which set back so many small businesses.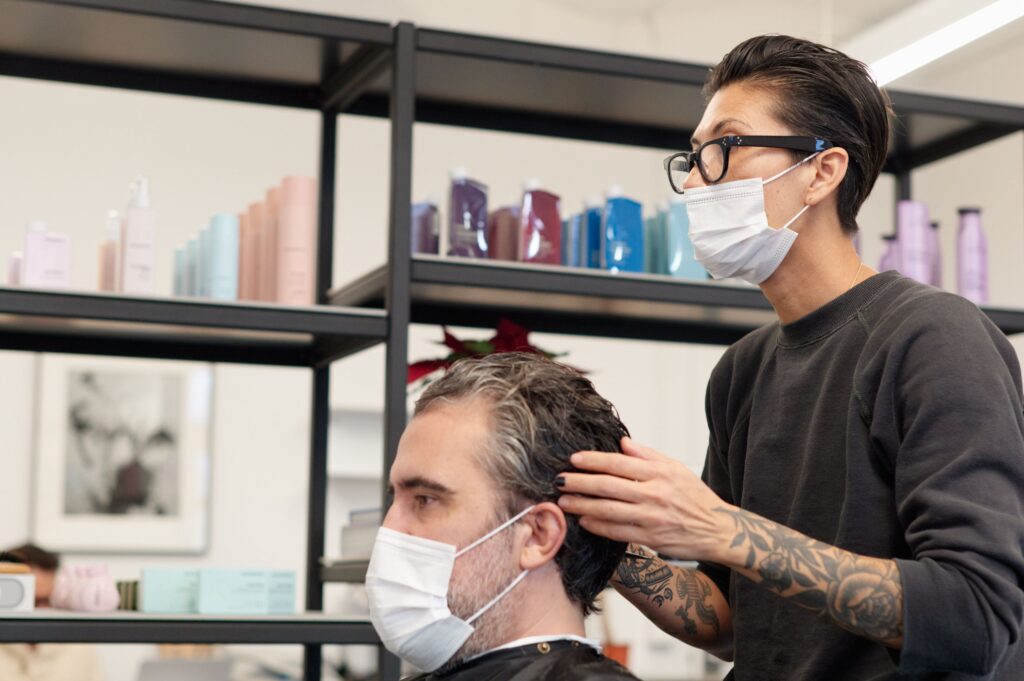 We would like to extend a special thanks to the SBA Community Advantage Loan Program, which provides supports many of our clients who would not otherwise have no access to the level of capital they need.
We are committed to providing funds to NYC entrepreneurs starting and growing their businesses and we hope to see many more success stories like those of Andrea Lord and Roxanne Mollicchi, who are working hard to ensure their companies' continued success.
Accompany Capital will be there for them – and all our clients – to provide support, advice, and funds!