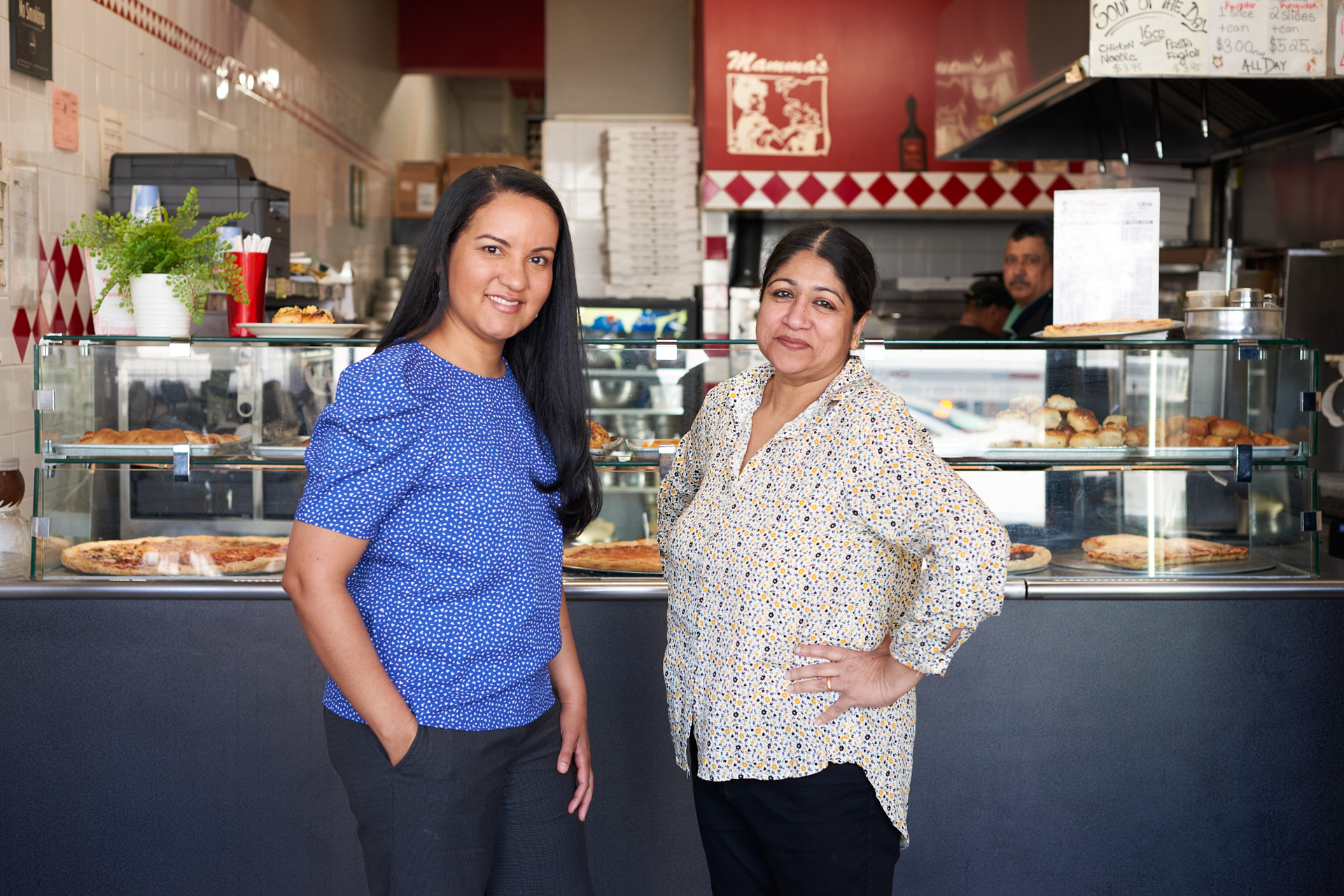 Queens Small Business Grants Help Queens Reopen
This Spring, Accompany Capital was very pleased to be selected by the Queens Small Business Grant Program as one of six NYC community-based organizations authorized to process applications for grants on behalf of our clients' and minority-owned small businesses.
The Queens Small Business Grant Program was created to support small businesses in Queens that are minority-owned or located in low- to moderate-income communities hardest hit by COVID-19. Launched by Queens Borough President Donovan Richards in partnership with New York City's Economic Development Program (NYCEDC), it is funded with a generous $17.5 million donation from the Steven and Alexandra Cohen Foundation.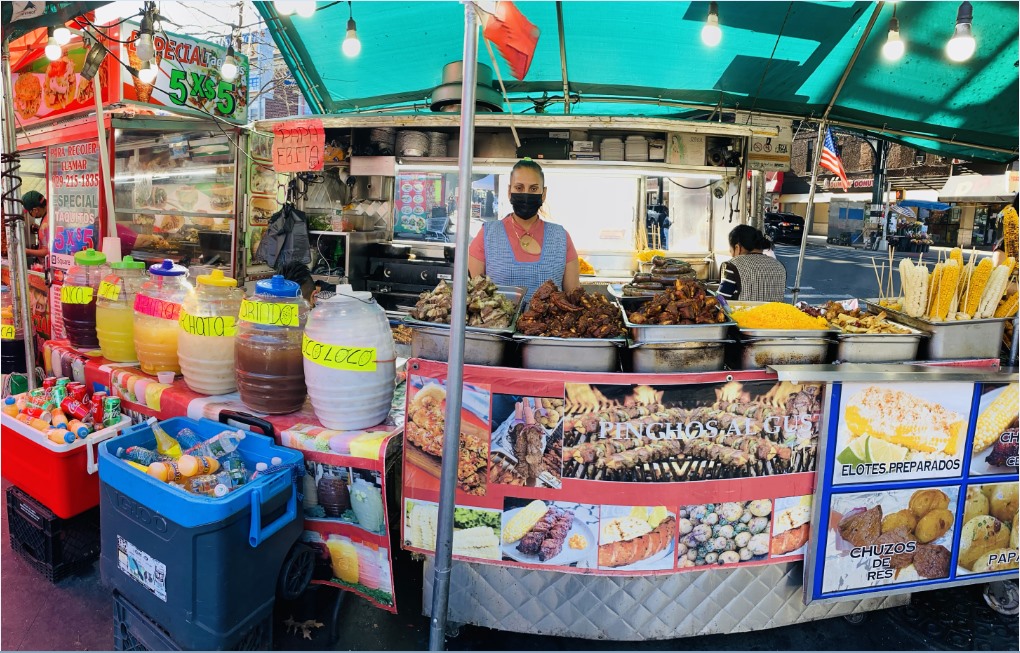 To date, Accompany Capital has submitted applications on behalf of 146 Queens storefront businesses and street vendors. We are very pleased that 100 of those businesses have already been approved for a total of $1,800,000 in grants ranging from $850 to $20,000.
The borough of Queens is the most ethnically diverse urban area in the world and one of the most entrepreneurial. Accompany Capital's satellite office in Queens is proud to support small and micro-business entrepreneurs – many of them recent immigrants – who create the majority of new jobs as well as critical products and services that allow communities to thrive.
Thanks to Borough President Richards and Eric Clements and his team at NYCEDC for overseeing the implementation of this program, as well as Rachel Van Tosh and her team at Pursuit who oversaw a review of the grant applications.  The Queens Small Business Grant Program has provided the critical support that has enabled many small business owners in Queens to cover the costs of re-opening and recharging Queens' dynamic economy and rich social fabric.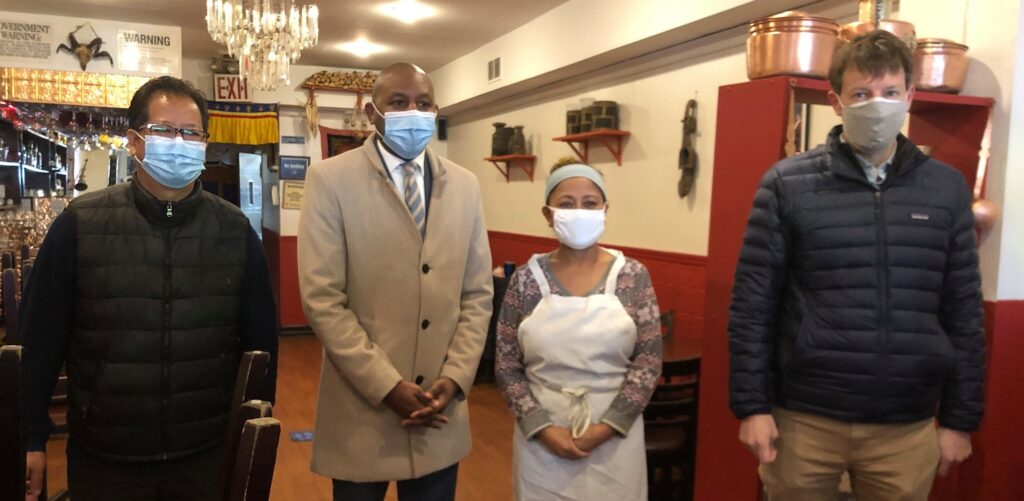 Queens Borough President Donovan Richards and James Patchett, former President of NYCEDC, visit Accompany Capital client Mustang Thakali Kitchen in Jackson Heights