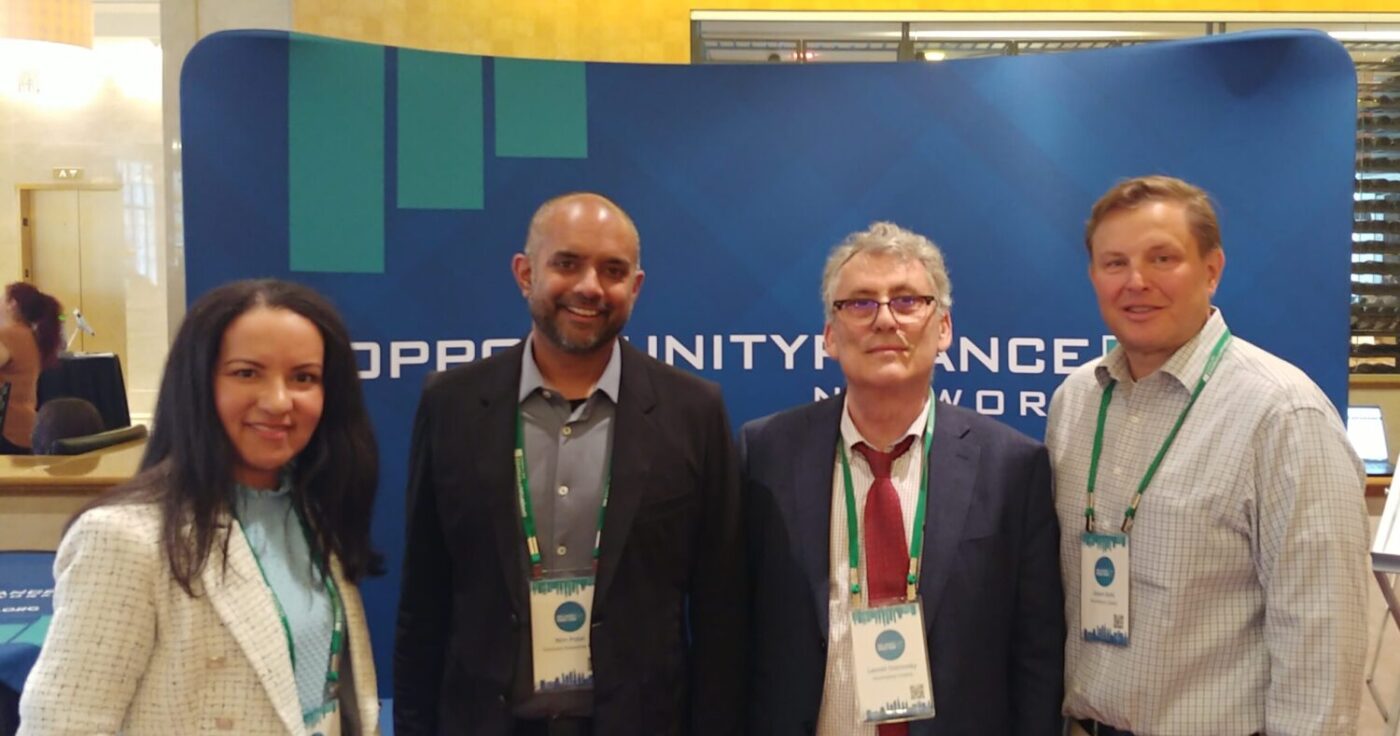 OFN's Small Business Finance Forum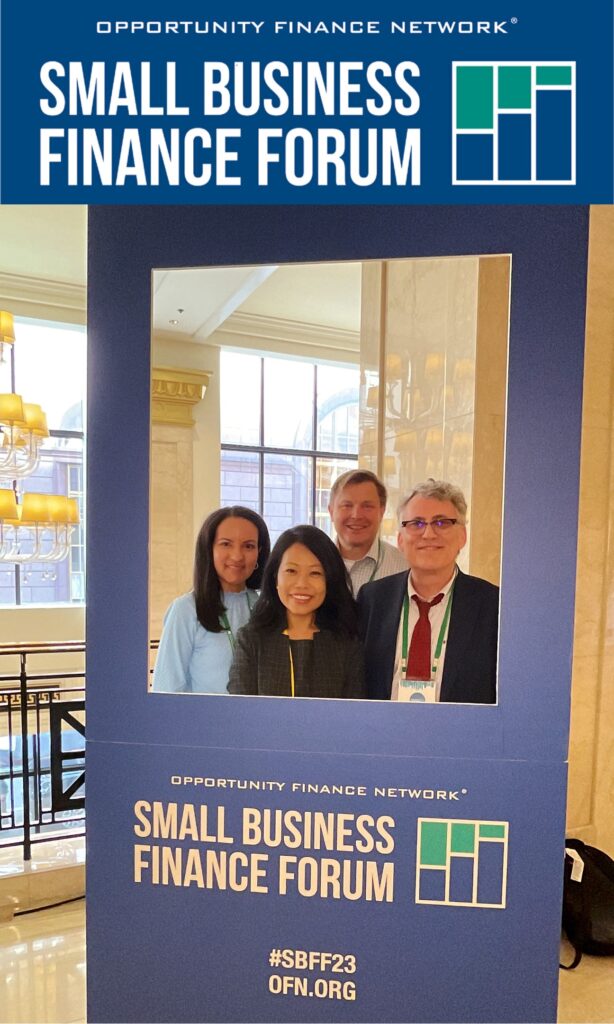 Last month we were excited to be once again attending an important annual appointment — Opportunity Finance Network's Small Business Finance Forum — which was being held in person for the first time since 2019.
It's something we look forward to every year, bringing together Community Development Financial Institution professionals and small business leaders for networking, training sessions, and insightful discussions about access to capital, small business development, and challenges facing the lending sector.
This year's forum, in particular, explored innovative solutions for CDFIs with regard to streamlining lending processes, scalability, and efficiency to better serve small business owners, including the challenge of making sure small business owners learn about CDFIs before they are trapped into accessing high interest or predatory loans.
Highlights of this year's convening included meeting with Nim Patel, Chief Strategy Officer at the Colorado Enterprise Fund, and his team, who shared advice and insights on personnel development, new technologies, and tech solutions for small business lending. It was also an exciting opportunity to get to know OFN's new CEO, Harold B. Pettigrew Jr., who talked about CDFIs as partners in reaching small businesses that need capital most to build wealth in their communities.
On a final note, we are heartened that Accompany Capital's Leonid Ostrovsky was able to attend and reconnect — for what would be the last time — with so many long-time colleagues and friends, many of whom have reached out to let us know how much it meant to them as well.
Thanks again to OFN and all of our colleagues for a stimulating and energizing #SBFF.